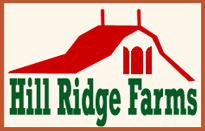 Hours of Operation:
Mon-Fri 9-5
Sat & Sun 9-6:30

703 Tarboro Road
Youngsville, NC 27596
Get Directions
Email:
(919) 556-1771
Fax: (919) 556-5881
General Fall Admission
Ages 2-12 $14
Adults and 13+ $12
Under age 2 Free
Includes: Hayride, Free Pumpkin
Splashpad, Playland

Super Pass Admission
Ages 2 and up including adults $20
Includes: all above + Festival of Lights
Ticket, Gem Panning, Duck Race
Pony Rides: $4 Sat/ Sun only
Gem Panning $6 per bag
Annual Pass $65 Includes
unlimited visits April-Dec.



$1 Off all military personnel/family
No pets allowed. No smoking.



Welcome to Hill Ridge Farms!

Welcome to the Triangle's best destination for old-fashioned family fun, group and family outings, picnics, school field trips, birthday parties, and more!

---
9/16-9/30 Open Mon-Fri 9am-5pm Sat/Sun 9am-6:30pm
Open Daily October Mon-Fri 9am-6:30pm
All October Saturday's 9am-9pm
All October Sunday's 9am-6:30pm
November 1st-11th 9am-5pm
Fall Pumpkin Festival 9/16-11/11
Join us for the best pumpkin party in town! Starting 9/16 every guest receives a free pumpkin of their choice on the hayride. Lot's of fun included in your day!

Splash Pad

! Jumping Pillow! Pumpkin Bounce House! Giant 80ft Slide! Hay Jump! Corn House! Slide House! Colorful Maze! Pumpkin Jump Pad! Farm animals! Music!

Great food and family Fall fun are waiting for you at our Fall Pumpkin Festival just minutes from the Triangle!


Enjoy Super Savings with our popular SUPERPASS! Includes Playland! Hayride! Free Pumpkin! Large Gem Stone Panning from the NC Mountains full of semi-precious stones! Mine your "rough" in our real old time water flume! See how fast your duck can swim at the Duck Race. Souvenir Duck included. FREE return visit to our magical Festival of Lights show opening nightly Thanksgiving night - New Year's Eve!

Superpass ticket $20 per person Under age 2 Free

---
*Our Train is currently under remodel and is not available. We will update our website when our remodel project is complete and our Train is available

---
HomeSchool Fall Festival Day Monday, Oct 2nd.
We
are reserving this day for Homeschool families. One free Homechool teacher admitted per student. Homeschool students may pay individually on Homeschool Day and receive the school field trip rate on any field trip package.
---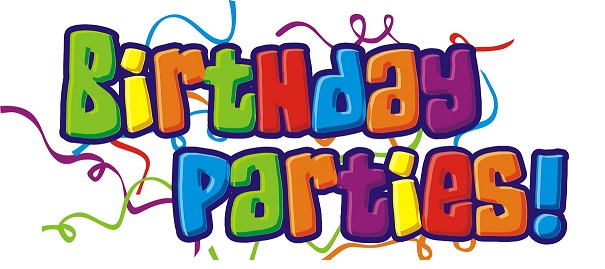 Available: 9/16-11/11
We are sold out of 9/30, 10/7,10/14,10/21
(Book EARLY for Fall Festival parties 9/16-11/11)
Package includes up to 20 children

Each additional child $12
All adult guests are free
Reserved Covered Shelter for 3 hours
Birthday party attendant
Private Hayride
Splash Pad (April 28th-Sept. 24th)
Free Pumpkin (9/16-11/11)

Jumping Pillow & Bounce House
Giant Slide,
Corn House
Slide House,Web Swings, Pipe Swings,
Farm Animals

You provide any food items of your choice

$295.00
Our birthday party reservations fill up very quickly. Call today to receive your first choice date and time. 919-556-1771
---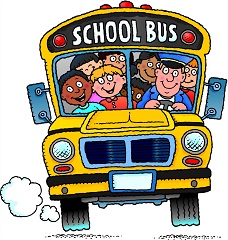 It's time t
o book yo
ur Fall Pumpkin Festival Field trip at Hill Ridge Farms! Free full size pumpkin! 9/18-11/10
---
We are currently accepting all 2017 reservations.
Call today to get your first choice date
for school field trips,
track-out camp outings,
birthday parties,
and corporate events.
(919) 556-1771 to speak with an events manager.
---
***Group Discount for 10 or more***

Sat and Sun Only
No Reservation Required

** Includes: Train & Hayride, Splash Pad, Water Slide, Jumping Pillow, Spider Web Swings, Tube Swings, Giant Slide, Bounce House, Hay Jump, Corn Playhouse, Swings, Colorful Maze, Farm Animals, Fish Feeding Dock, Picnic Areas $12.00 ages 2 and up including adults
(One person must pay for entire group during check-in to receive discount.

---
Member Wake Forest Chamber of Commerce and Franklin County Chamber of Commerce